Why Johnson Insurance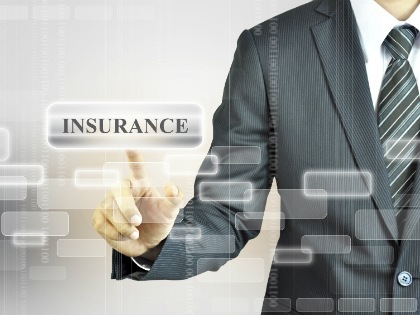 As independent agents, Johnson Insurance Agency works on behalf of your best interests.  Rather than molding your profile to fit a particular insurance company's policies, we develop a risk management plan that matches your unique requirements. Drawing upon multiple options from top-rated carriers, our mission is to ensure that you obtain the insurance coverage you need and deserve through a plan that gives you the best value.
When you utilize an independent insurance agent, you have choices. Independent agents are not tied to any one insurance company. One of the advantages of using an independent agent is that he or she works to satisfy your needs. You are using an expert for an important financial decision.
An independent agent has several companies that he or she can approach to get you the best coverage at the best price. And your independent agent will know the companies with the most efficient claims departments to recover your losses as quickly as possible.